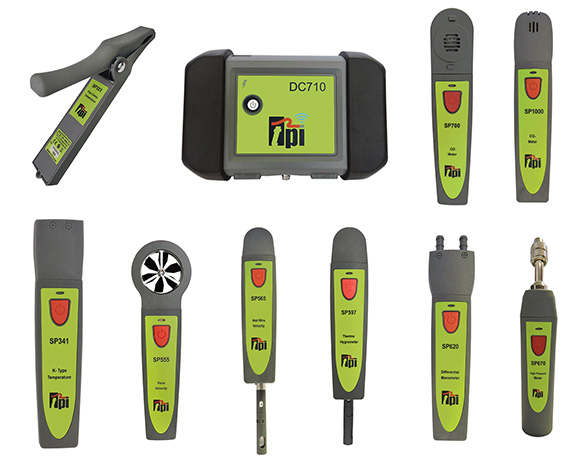 FIND THE RIGHT TOOL, FOR THE RIGHT PRICE
TPI offers the latest technology at the most affordable price to technicians, contractors, engineers and others seeking value based test and measurement instruments. Headquartered in the heart of the "Silicon Forest" in Beaverton, Oregon, TPI combines innovation, performance, customers service and high-value in products which include: Vibration, Combustion, Pressure (manometers), Temperature, Combustible Gas, Digital Multimeters, Clamp Meters, IAQ, specialty test and measurement instruments, and a wide range of accessories.
Subscribe here to ensure you get all the latest news about our products
we represent, industry tips, and more!



We would love to chat with you about expanding your business. Give us a call or contact us via email today!
100, 131 7th Avenue S. Cranbrook, BC V1C 2J3
250-421-7728 (Daryl) 250-919-0919 (Jason)