We are a manufacturers' representative specializing in the
plumbing and heating industry.
To provide our clients with thoughtful and professional representation while solving customer problems with quality products.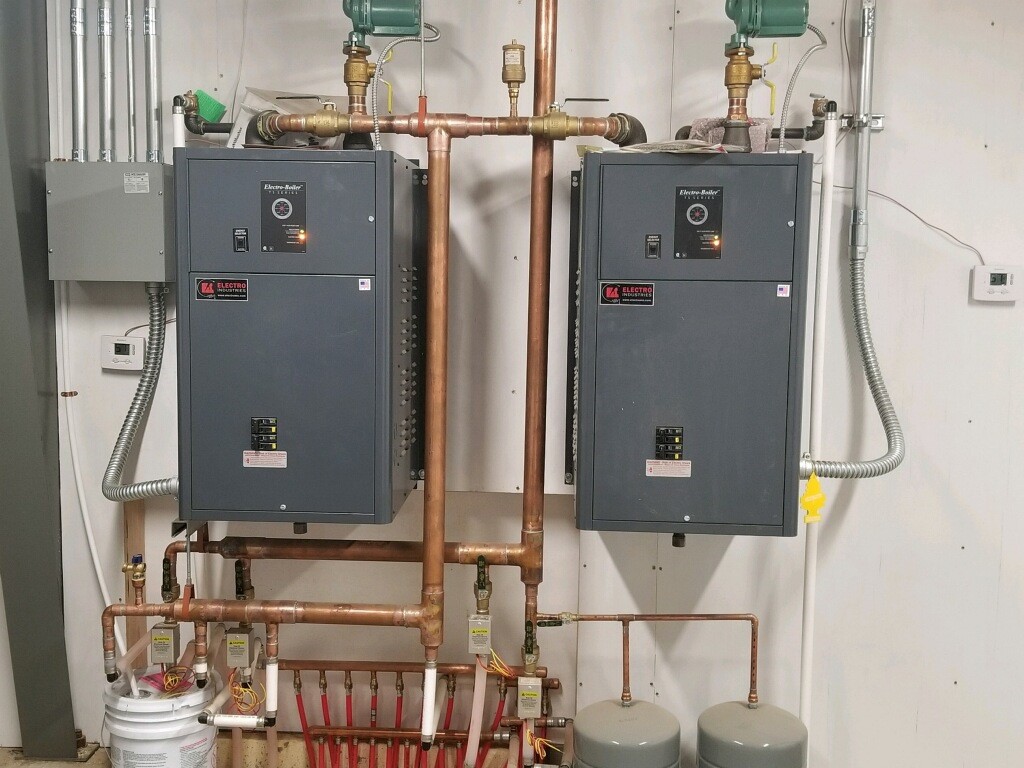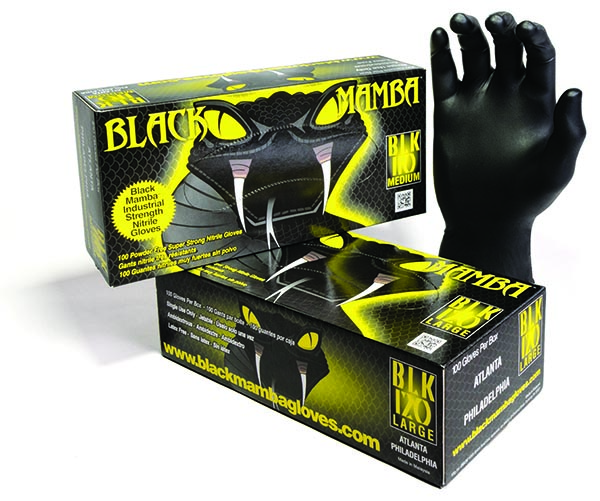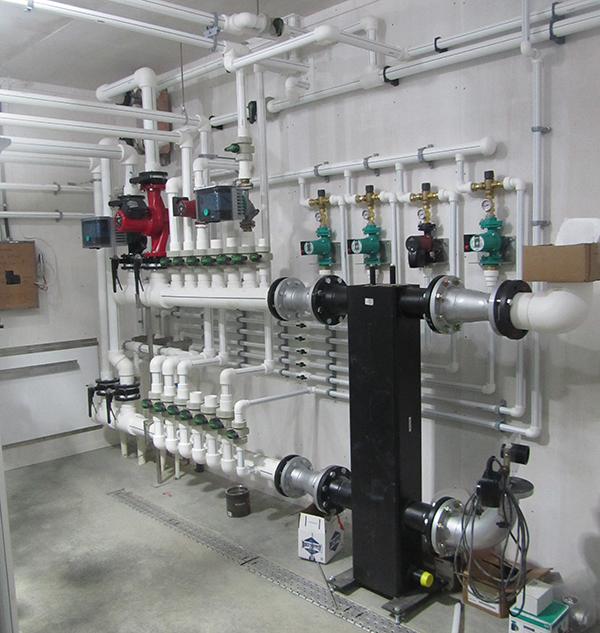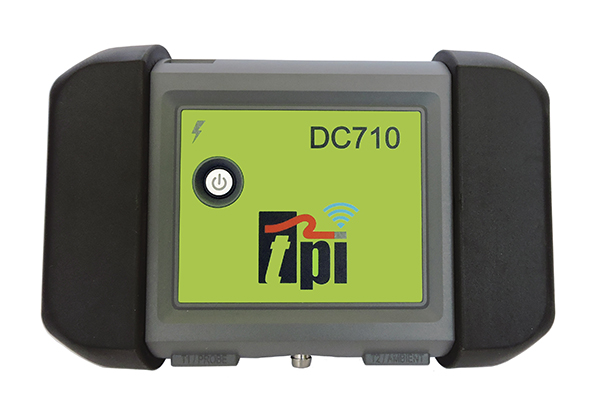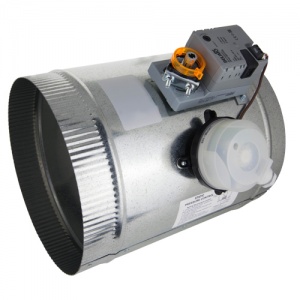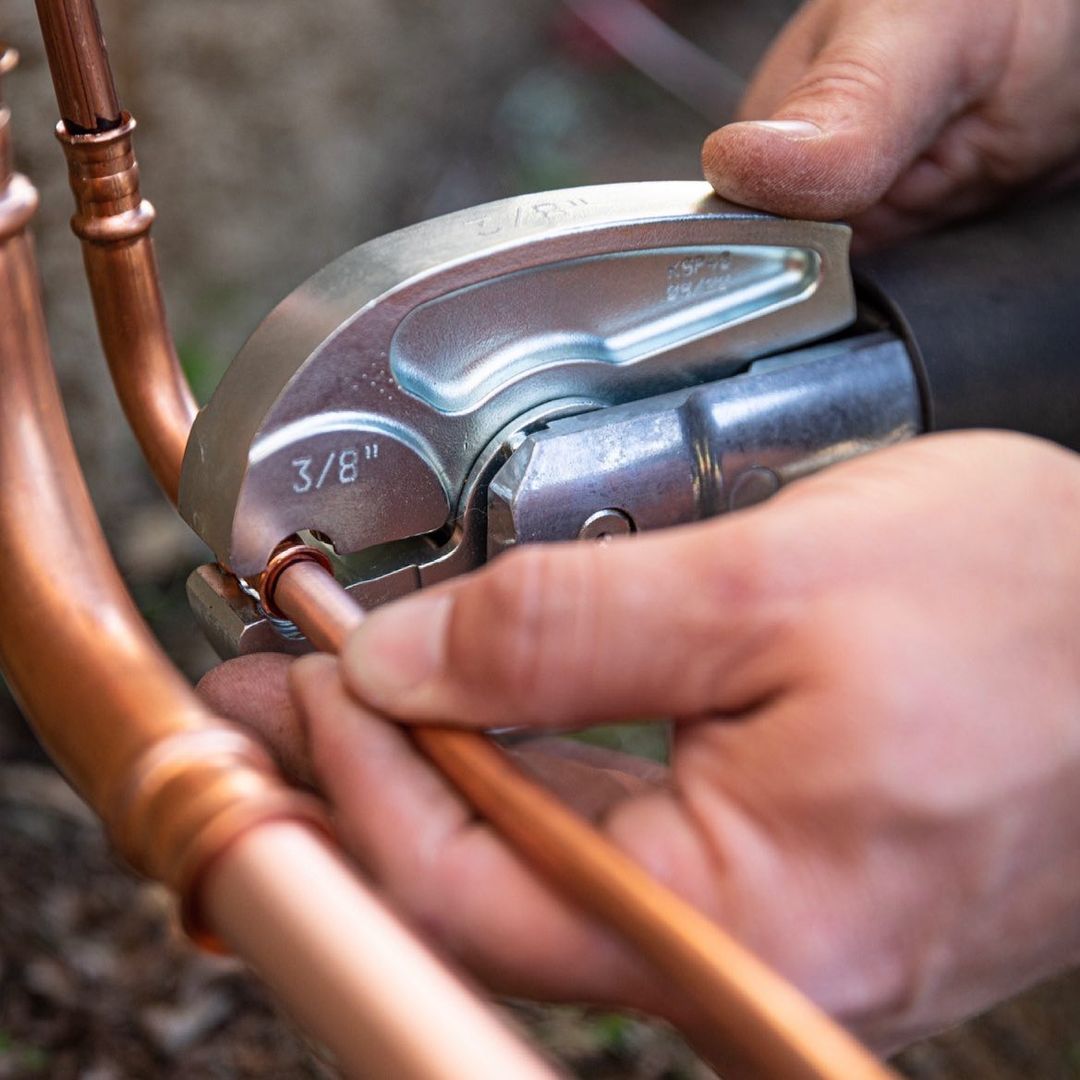 Experienced Representation
Enercall Sales and Service has been representing manufacturers within the plumbing and heating industry since 2014. We offer product references and specifications within the wholesale industry, contractors and distribution and engineering community. Our priority is to provide respectful and professional solutions with an environmental and energy savings consciousness.
A little about the founder, Daryl Richardson
Daryl has been actively involved in the plumbing and heating industry since 1978. He operates with respect and integrity for all concerned. He is very enthusiastic about representing innovative products and solutions that are professionally made, sold and installed with the highest possible level of customer satisfaction.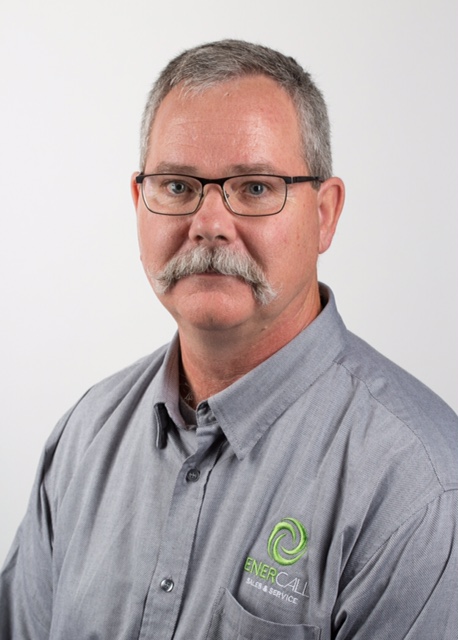 Jason comes to us with over 17 years of experience working in all aspects of the residential and commercial plumbing and heating industry. From residential forced air and hydronic installations to servicing and replacing large commercial rooftop units, he has seen and worked on it all. He brings with him a passion for customer service as well as technological advancements within in the industry. When he isn't on the road visiting customers you can find him at the local hockey arena or exploring the outdoors with his family.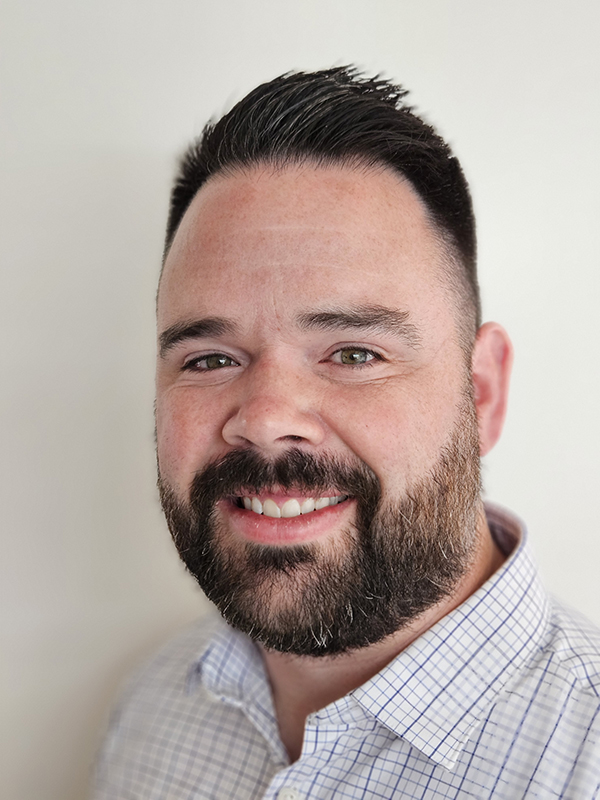 Subscribe here to ensure you get all the latest news about our products
we represent, industry tips, and more!



We would love to chat with you about expanding your business. Give us a call or contact us via email today!
100, 131 7th Avenue S. Cranbrook, BC V1C 2J3
250-421-7728 (Daryl) 250-919-0919 (Jason)