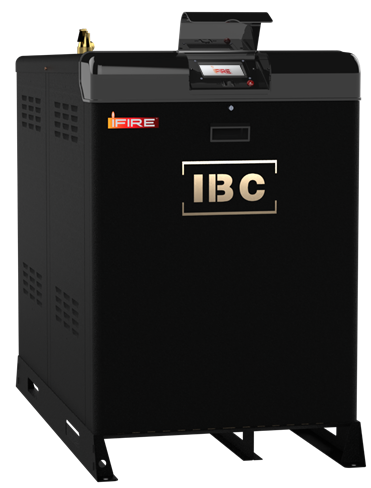 Award Winning Condensing Boilers
IBC was established in Vancouver, BC with the express purpose of improving the world of hydronic heating. With innovations in combustion control technology, combined with appropriate design-embedded controls, these are fundamental foundations for the optimization of their new, reliable heating equipment both for residential and commercial use.
Joined forces with Intergas and Rheem
In 2014, Intergas joined forces with IBC and dedicated themselves to continually finding new and better ways to utilize the world's dwindling energy resources while also providing superior service, comfort, reliability and fuel savings to North American customers. 
In 2019 IBC became part of the RHEEM® family. Rheem is the brand leader in water heating and the only manufacturer in North America that produces heating, cooling, water heating, pool/spa heating, commercial boilers and commercial refrigeration products that are sold in more then 50 countries.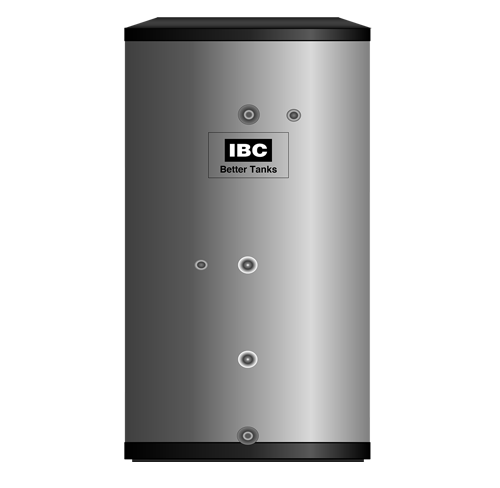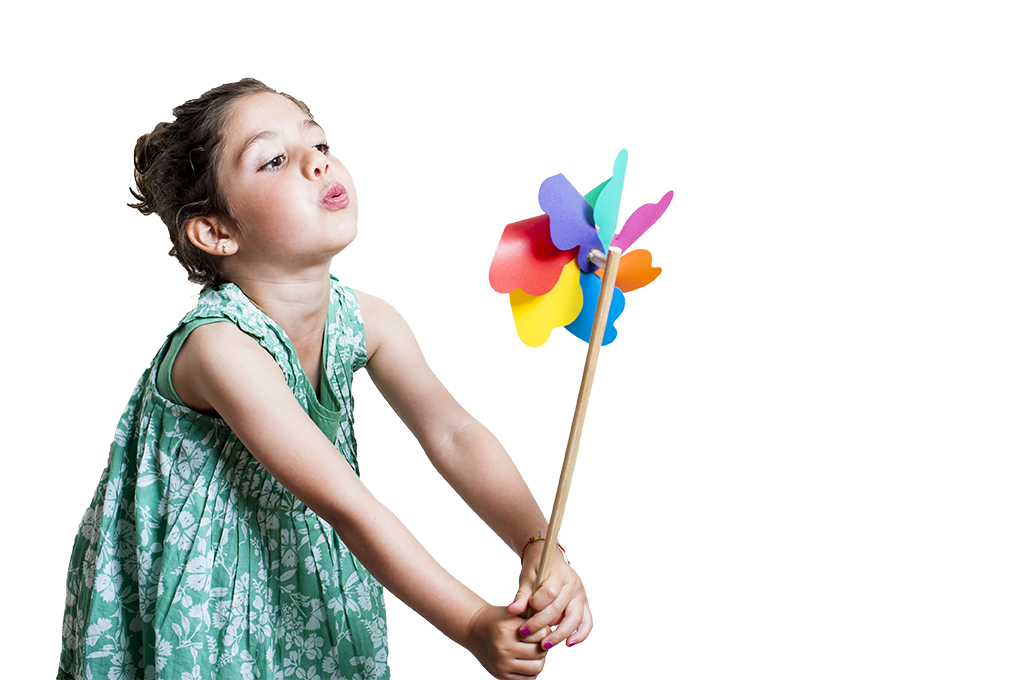 As a member of the Rheem® family of brands, IBC® is a big part of Rheem Manufacturing's commitment to taking a greater degree of responsibility for future generations. They're working hard to do good by their customers, their people, their partners – and our planet.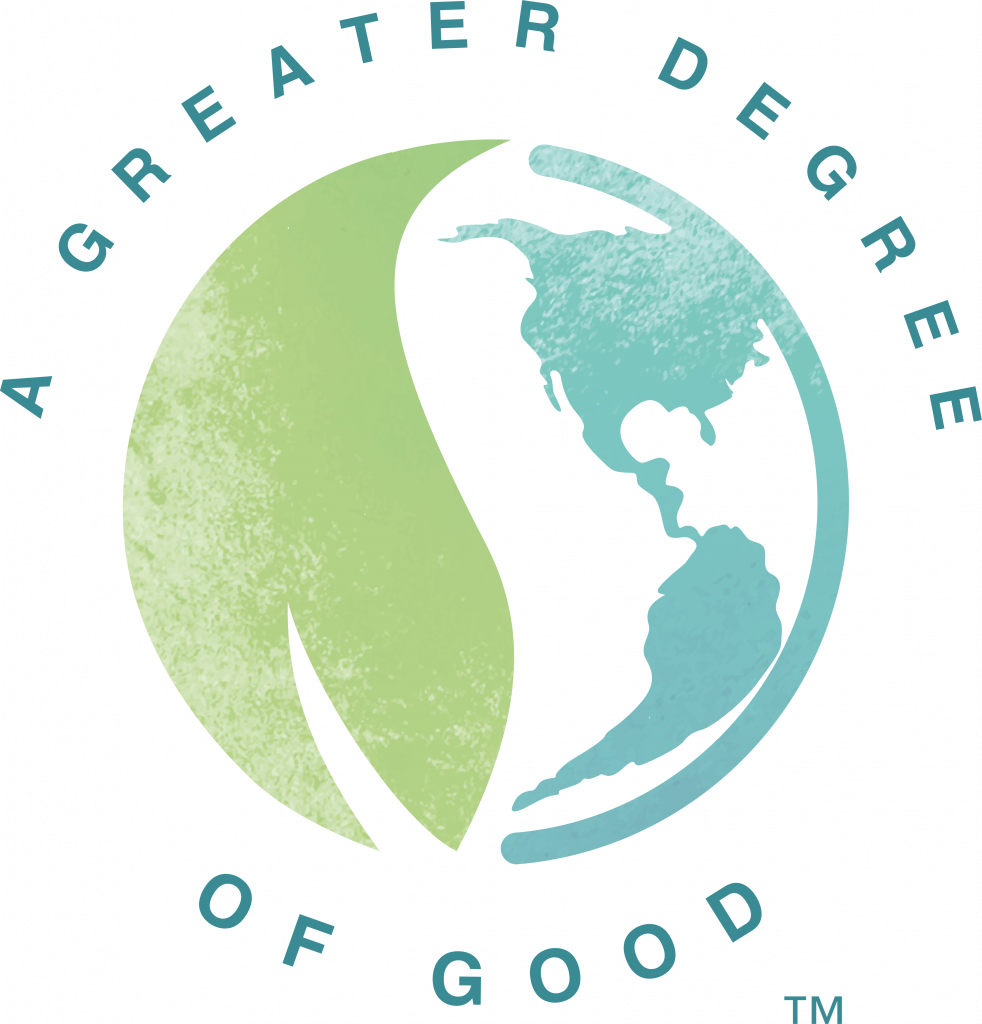 Subscribe here to ensure you get all the latest news about our products
we represent, industry tips, and more!



We would love to chat with you about expanding your business. Give us a call or contact us via email today!
100, 131 7th Avenue S. Cranbrook, BC V1C 2J3
250-421-7728 (Daryl) 250-919-0919 (Jason)