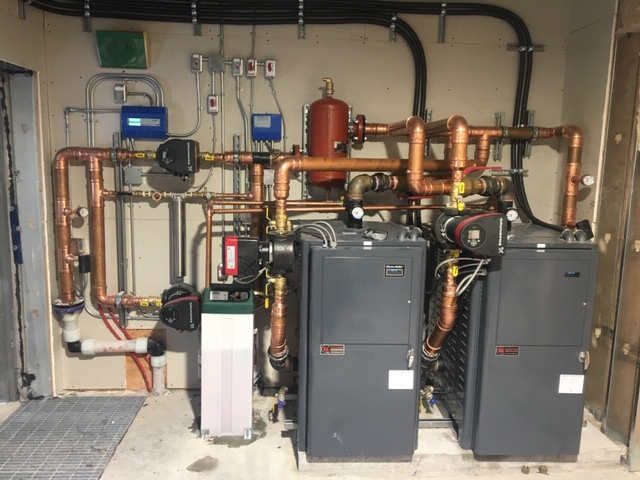 ELECTRIC HEATING TECHNOLOGY
Electro Industries manufactures Heat Pumps, Electric Boilers, Make-Up Air and Forced Air units including the NorAire® heat pump system, the "all-in-one" EzBoiler™ Series, and the WarmFlo® Plenum Heater. They are a third-party knowledge base and interface control supplier for power company customer service departments and dealers/contractors as a result from years of developing various relay based interfaced controls.
Electro Industries is unique in that they not only internally design their products, but they also have the ability to fully control all aspects of their products from inception to final delivery within their large facility in Monticello, Minnesota. 
They deliver quality electric heating systems and components which has enabled them to diversify into numerous advanced commercial sectors and continues to provide them with new capabilities to better serve customers as an OEM manufacturer.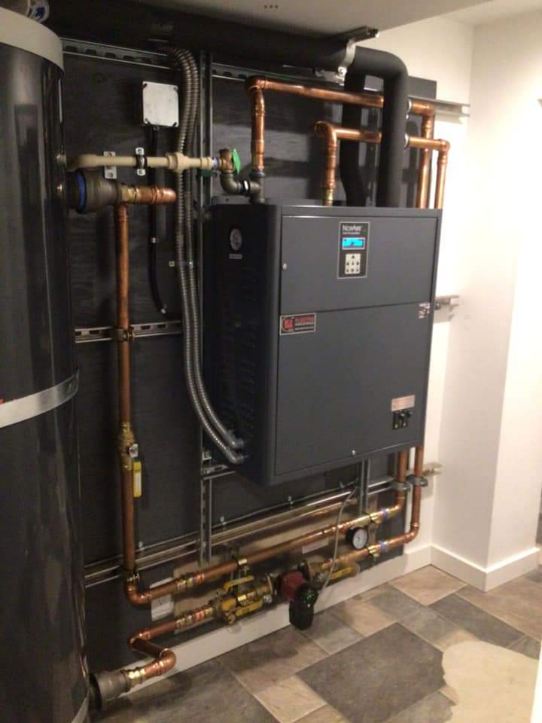 Subscribe here to ensure you get all the latest news about our products
we represent, industry tips, and more!



We would love to chat with you about expanding your business. Give us a call or contact us via email today!
100, 131 7th Avenue S. Cranbrook, BC V1C 2J3
250-421-7728 (Daryl) 250-919-0919 (Jason)