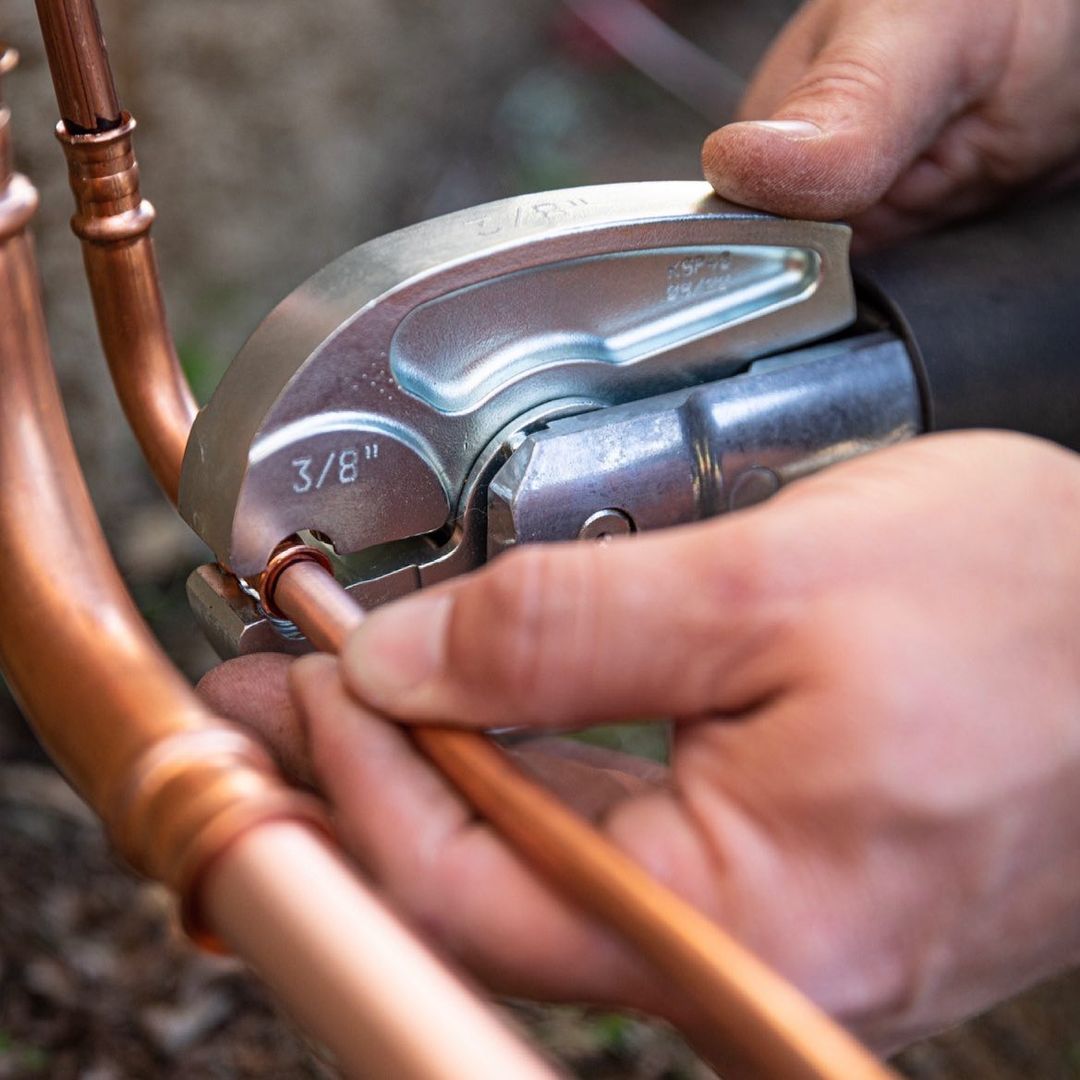 Reliable flame-free HVAC/R connections in just seconds!
RLS LLC designed, engineered, patented and developed the first press-to-connect fittings for the HVAC and refrigeration industries. RLS sells their patented fittings to the wholesale/distribution market.
With more than 15 million RLS fittings installed worldwide and more than 7 years of successful field use, RLS is the only line of press-to-connect fittings proven to stand the test of time in high-pressure HVAC/R applications.
RLS LLC is part of Marmon Holdings, Inc., a Berkshire Hathaway company.
Subscribe here to ensure you get all the latest news about our products
we represent, industry tips, and more!



We would love to chat with you about expanding your business. Give us a call or contact us via email today!
100, 131 7th Avenue S. Cranbrook, BC V1C 2J3
250-421-7728 (Daryl) 250-919-0919 (Jason)