Professional Representation for the Plumbing & Heating Industry
With a long trusted reputation in the industry we represent the best brands in the business.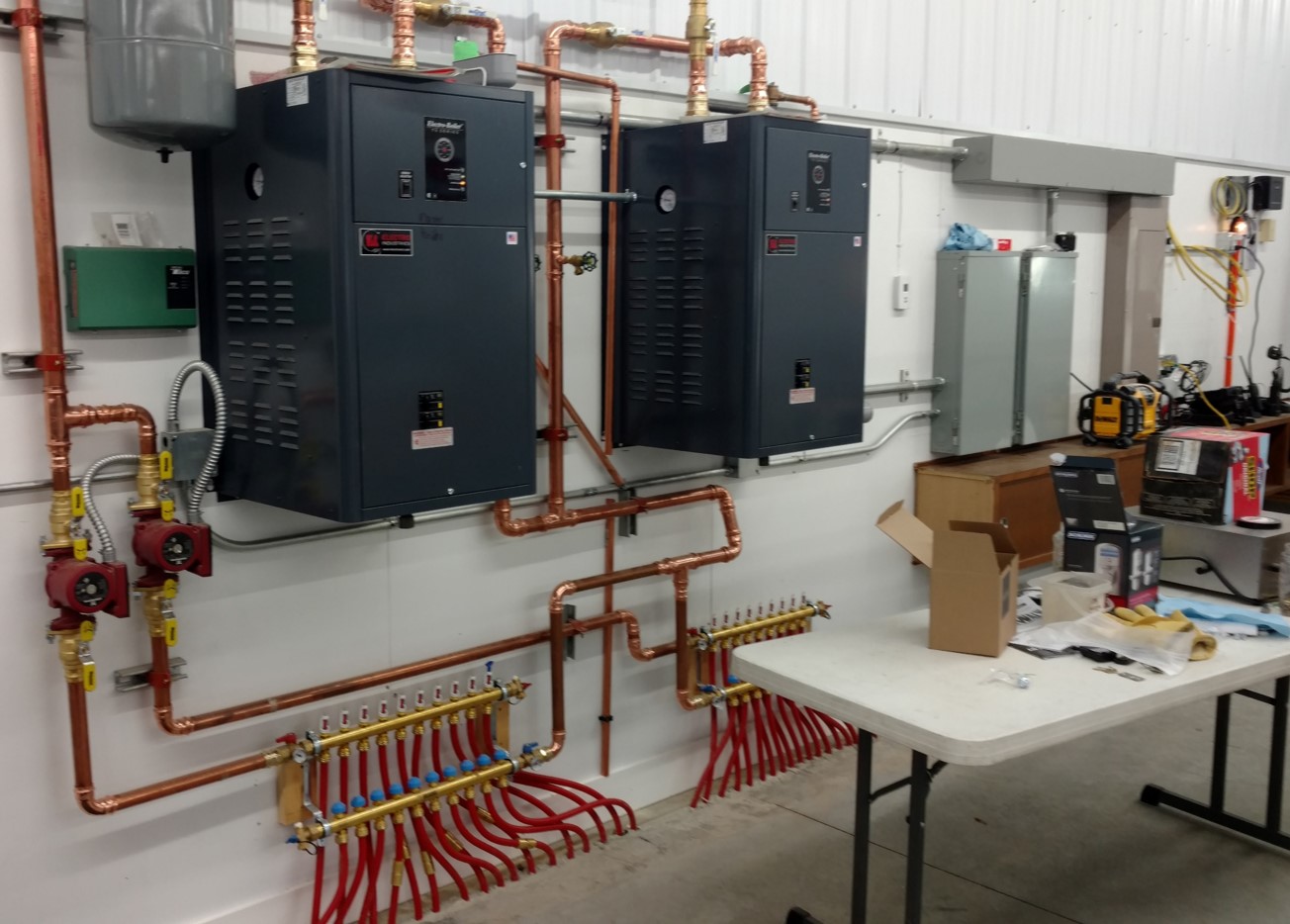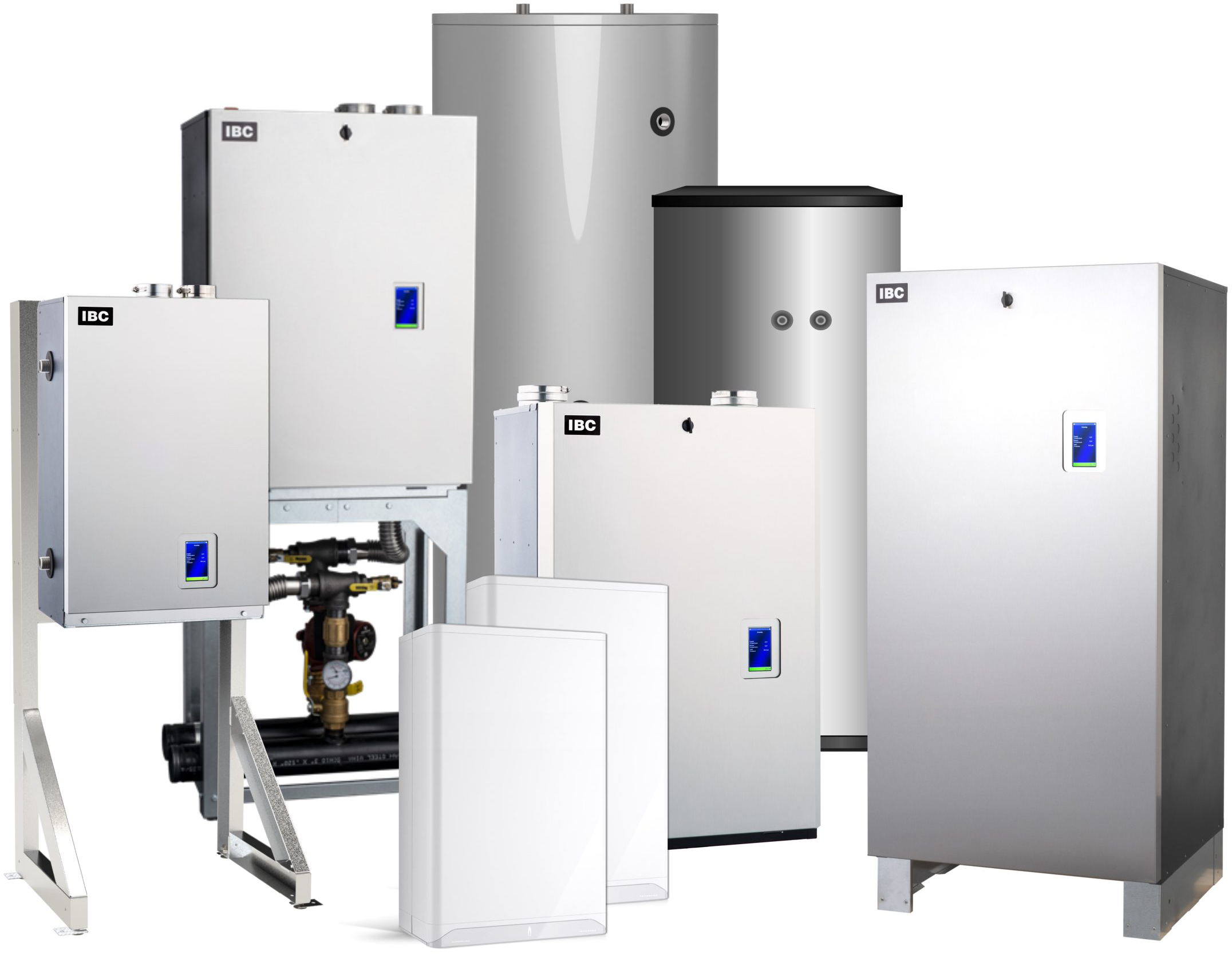 We only have your best interest in mind. Our years of knowledge and contacts in the HVAC industry ensures your product gets noticed. Your success is our success!
Trust your product to be represented with your best option for Energy Sales and Service, Enercall. We represent manufacturers throughout five Canadian provinces and four northern US states.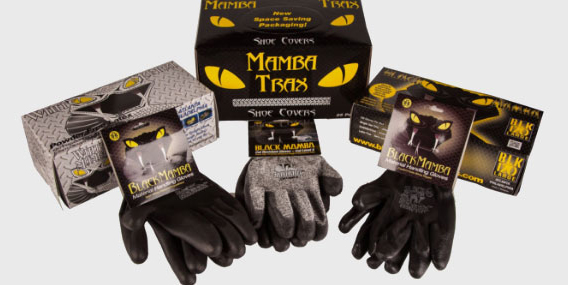 With over 65 years of combined experience
Trust the specialists who have worked the field to represent your product. We are HVAC professionals and between Enercall Sales and Services opening and our combined years in the industry you are in good hands.
Subscribe here to ensure you get all the latest news about our products
we represent, industry tips, and more!



We would love to chat with you about expanding your business. Give us a call or contact us via email today!
100, 131 7th Avenue S. Cranbrook, BC V1C 2J3
250-421-7728 (Daryl) 250-919-0919 (Jason)