Representing Only The Best!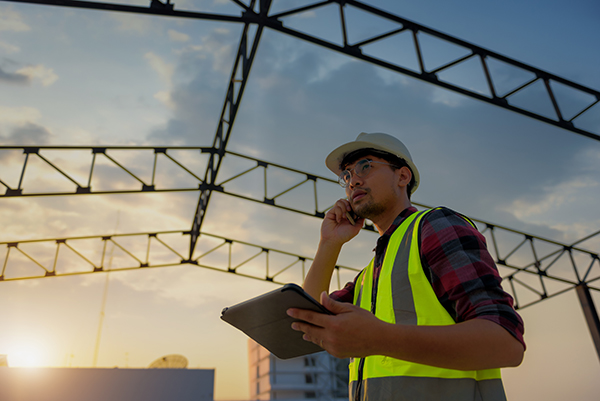 Let Us Help You!
Contact Us Today.
Engineers, Building Owners, Contractor helping find the products for your projects.
Subscribe here to ensure you get all the latest news about our products
we represent, industry tips, and more!



We would love to chat with you about expanding your business. Give us a call or contact us via email today!
100, 131 7th Avenue S. Cranbrook, BC V1C 2J3
250-421-7728 (Daryl) 250-919-0919 (Jason)